Skip to Content
Welcome to Mahomet Family Dentistry
Since 2002 Mahomet native Dr. Nezar Kassem and the Mahomet Family Dentistry team have worked hard to ensure their patients have healthy and beautiful smiles by using preventative care alongside state-of-the-art technology.
A family-friendly dental practice, the Mahomet Family Dentistry team specializes in educating people of all ages on how to take care of their teeth at home while also learning more about each patient's oral history, concerns and goals.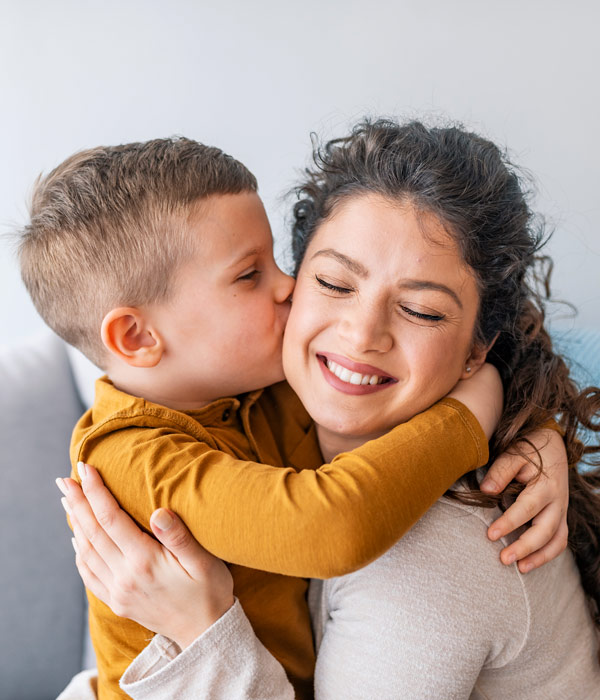 Mahomet Family Dentistry Offers:
Dental exams, cleaning and fillings for all ages
Periodontal treatments and sleep apnea solutions
Pediatric and sports dentistry
Dental implants and implant-supported dentures
Bridges, dentures and CEREC single-visit tooth restorations
Extractions and root canals
Cosmetic dentistry, teeth whitening and veneers
Invisalign and Invisalign Teen clear aligners
Emergency dental care for children and adults
Digital X-Rays
CAD/CAM
iTero Digital Impression System
Mahomet Family Dentistry Is Here for You!
With an attentive, gentle and compassionate team, Mahomet Family Dentistry looks forward to patients visiting every six months so that we can catch up with all the news of your life and family!
Call Us Today to Schedule Exceptional Dental Care
Address
1704 Patton Drive, Suite 1
Mahomet, IL 61853
Phone
Hours of Operation
Monday: 9:00 AM – 6:00 PM
Tuesday: 8:00 AM – 5:00 PM
Wednesday: 8:00 AM – 5:00 PM
Thursday: 8:00 AM – 5:00 PM
Mahomet Family Dentistry, Patton Drive, Mahomet, IL, USA