Skip to Content
New Patient Information
Your smile is more than a first impression. Did you know that your oral health offers clues about your overall health-or that problems in your mouth can affect the rest of your body? The best way to protect your oral health is to brush, floss and eat right at home, but also to see your dentist once every six months for a routine cleaning and exam.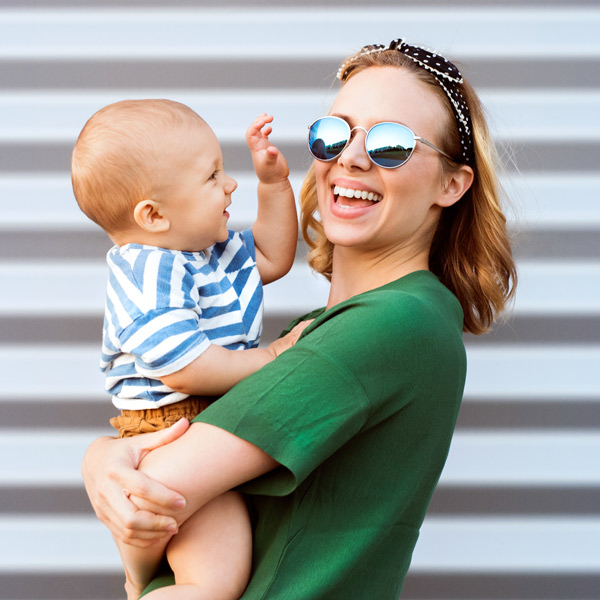 Your First Visit
When you arrive at our office, you will be greeted with friendly faces. During your first visit, we will go over dental and medical history form, take X-rays of your teeth and mouth and answer any questions or concerns you may have. We will also ask you how you prefer to be contacted about future appointments.
After one of our hygienists clean and polish your teeth, Dr. Kassem will check your teeth and gums for any cavities or potential oral health problems, such as tooth decay or gingivitis. He will also discuss your x-rays with you and come up with a treatment plan, if necessary.
Please Remember to Bring
Your completed patient information form
Your insurance card
Scheduling Your Next Visit
The American Dental Association recommends visiting your dentist every six months for regular checkups and routine cleanings to keep your teeth and gums healthy. Because we can book up quickly, we recommend scheduling your six-month appointment before you leave the office.
We will give you a reminder card, but our system will also text, email or call you to remind you of the appointment as it gets closer.