Skip to Content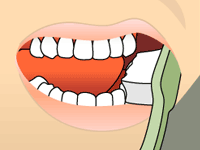 Step 1
Place your toothbrush at a 45-degree angle to your gum.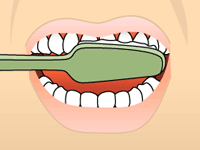 Step 2
Brush gently in a circular motion.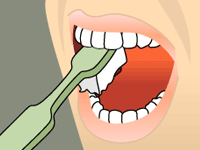 Step 3
Brush the outer, inner, and chewing surfaces of each tooth.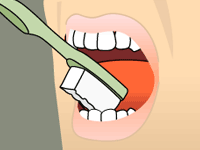 Step 4
Use the tip of your brush for the inner surface of your front teeth.
Contact Us Today at Mahomet Family Dentistry
We want you to enjoy a healthy and pain-free mouth, so don't hesitate to give us a call and schedule an appointment. Reach out to our office by calling 217-586-7878 at your earliest convenience!